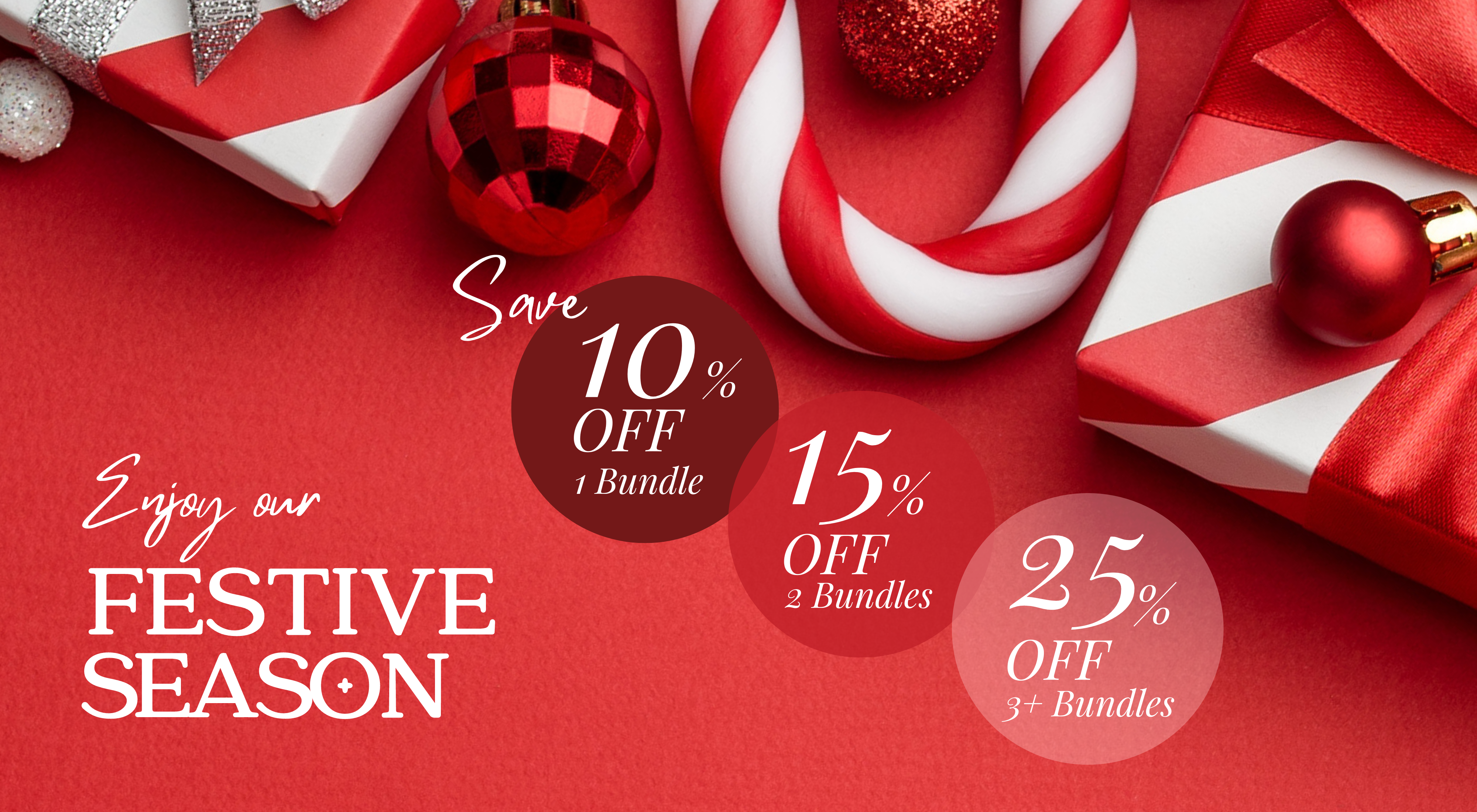 TAKE CARE OF YOURSELF AND OUR PLANET
The new Eye Pads in collaboration with LOU LOTO. are not only stylish, but also environmentally friendly and sustainable.
Best of all, they are made from 100% medical-grade silicone and are infinitely reusable, helping you refresh and nourish your eye area. Combine them with the brightening, decongestant, and moisturizing Eye Serum and you'll see your eyes glow! A bottle of Eye Serum lasts for at least 35 uses - so what are you waiting for?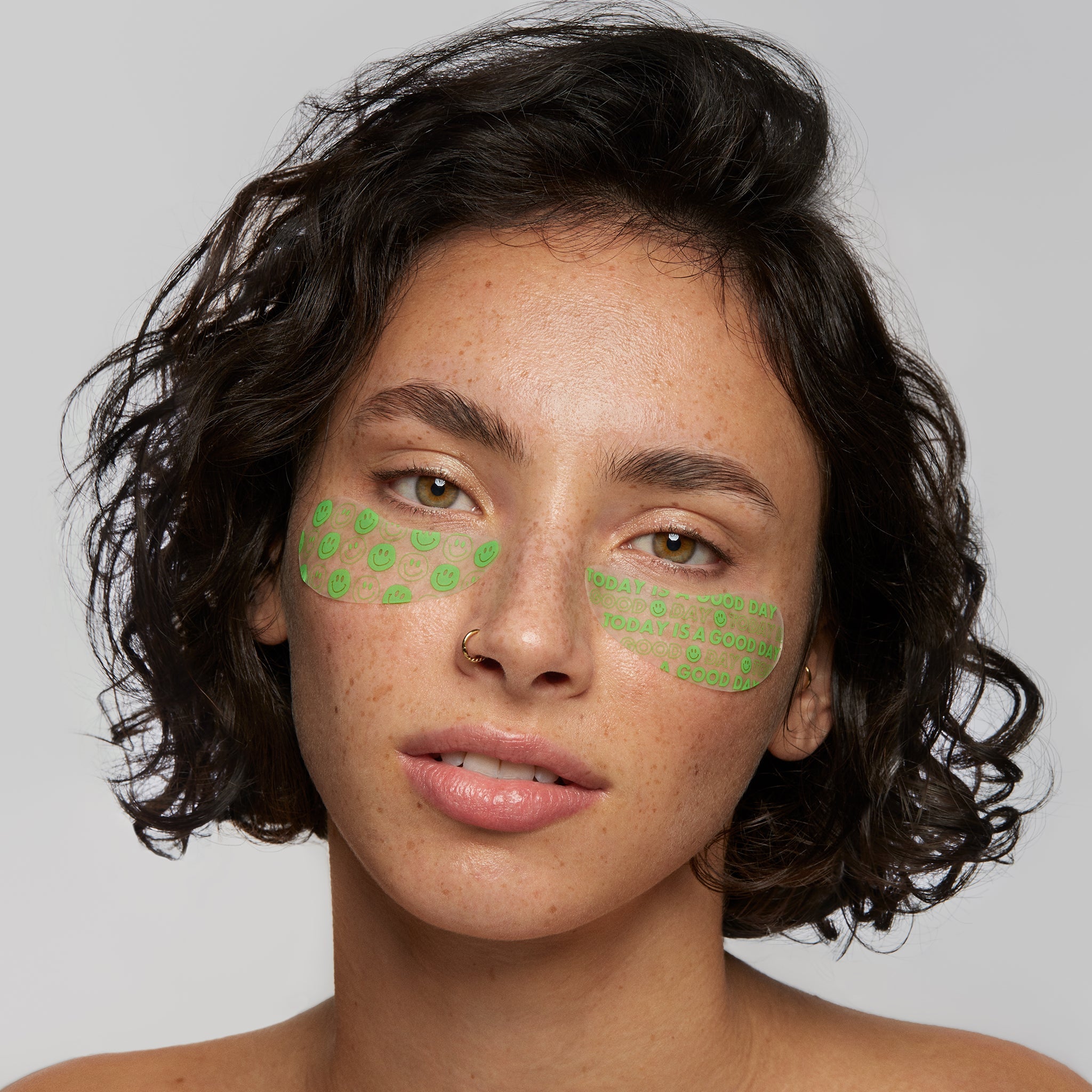 SELF CARE STARTS WITH SKIN CARE
A positive attitude can have a huge impact on our day.
We have the power to consciously choose that today will be a good day.
This doesn't mean that everything will always be perfect, but it does mean that we can focus on the good things and direct our mindset in a positive direction.